ReadyMix360
Ready Mix Concrete Solution for RMC Plant
Gain complete visibility and control over your ready mix concrete operations with ReadyMix360' powerful suite of AI-driven ERP, CRM & Accounting, challan management, fleet management, inventory management, and more.
Our cloud-based RMC Software built on Microsoft Dynamics 365 offers the most advanced capabilities to help you streamline complete ready mix concrete operations with one single end-to-end platform.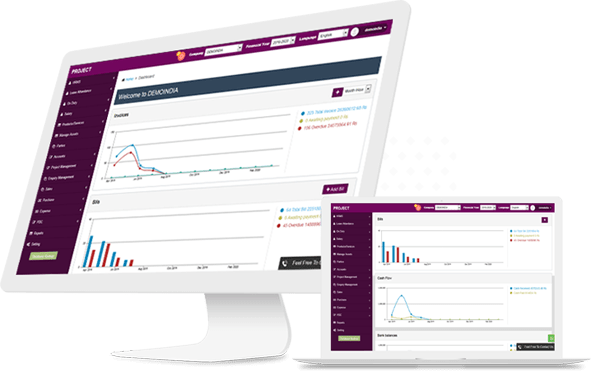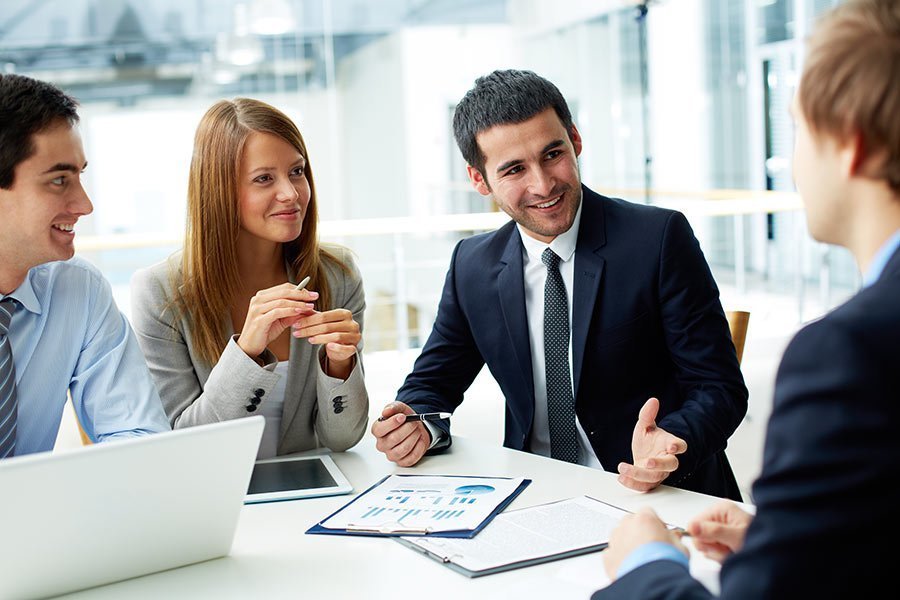 How Readymix360 can benefit your company?
ReadyMix360 offers advanced capabilities, helping next-generation ready mix concreate operation to thrive in the digital era with a single, all in one solution to manage your resources and operations. Simplify your entire batching plant organization with a one-time configuration process.
Our intelligent RMC engine is built to integrate between different systems, helping you leverage technology. ReadyMix360 can also easily integrate with existing legacy systems, helping you make a swift transition to digitized ready mix concrete operation.
Features
How the ReadyMix360 is beneficial for a Business?
Technology has become the most significant support for all the industries in the current situation. To overcome the high level of competition, technical assistance can only guide the industry to reach its peak. Likewise, to get an accurate decision, the company requires ERP software as a strong pillar.
Advantages of ReadyMix360