Google Cloud Platform: What it is, how to use it, and how it compares
The Google Cloud Platform (GCP) is a platform that delivers over 90 information technology services (aka products), which businesses, IT professionals, and developers can leverage to work more efficiently, gain more flexibility, and/or enable a strategic advantage.
How does the Google Cloud Platform work?

Cloud computing today allows hardware and software products to co-exist remotely (in data centers) and at-scale. Together these products work to deliver specific services. Users typically can access, manage, and use the tools they require via a web-interface – and that's true for Google Cloud Platform services as well.
In addition to service accessibility, users also gain flexibility and choice when working with Google Cloud Platform: Each service is available 'a la carte' so that users can leverage different resources to develop the infrastructure they need.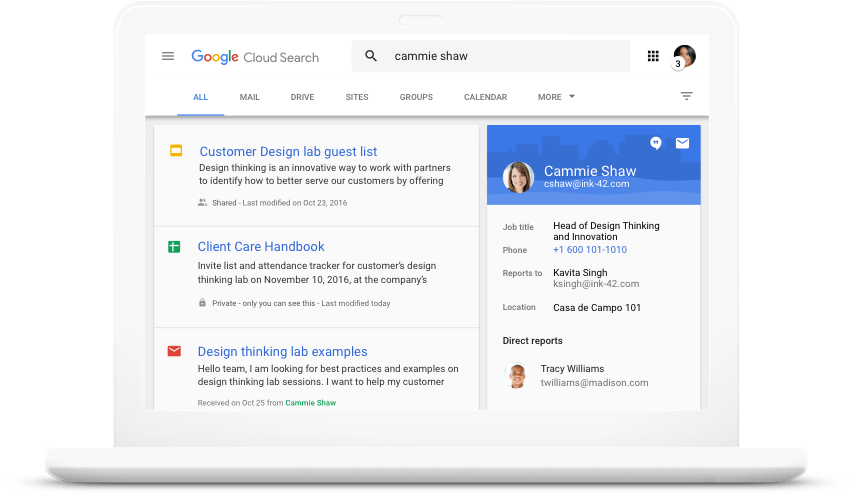 Why Google Cloud Platform