Radius CRM
CRM transform marketing and customer service teams into top performers who are highly connected and collaborative so they can engage customers in meaningful ways. CRM helps reduce costs and increase profitability by organizing and automating business processes.
There are many advantages to your business with CRM system. Among countless other advantages, it provides Right information at Right Time, implementing CRM system can improve productivity, increase efficiencies, decrease costs and streamline processes.
Boost Sales
CRM helps streamline the business cycle and add consistency to business processes. It allows you to capture potential leads and further qualify them by the likelihood they will lead to an order. You can automate assignments to ensure that leads aren't lost and customers receive prompt responses at each touchpoint.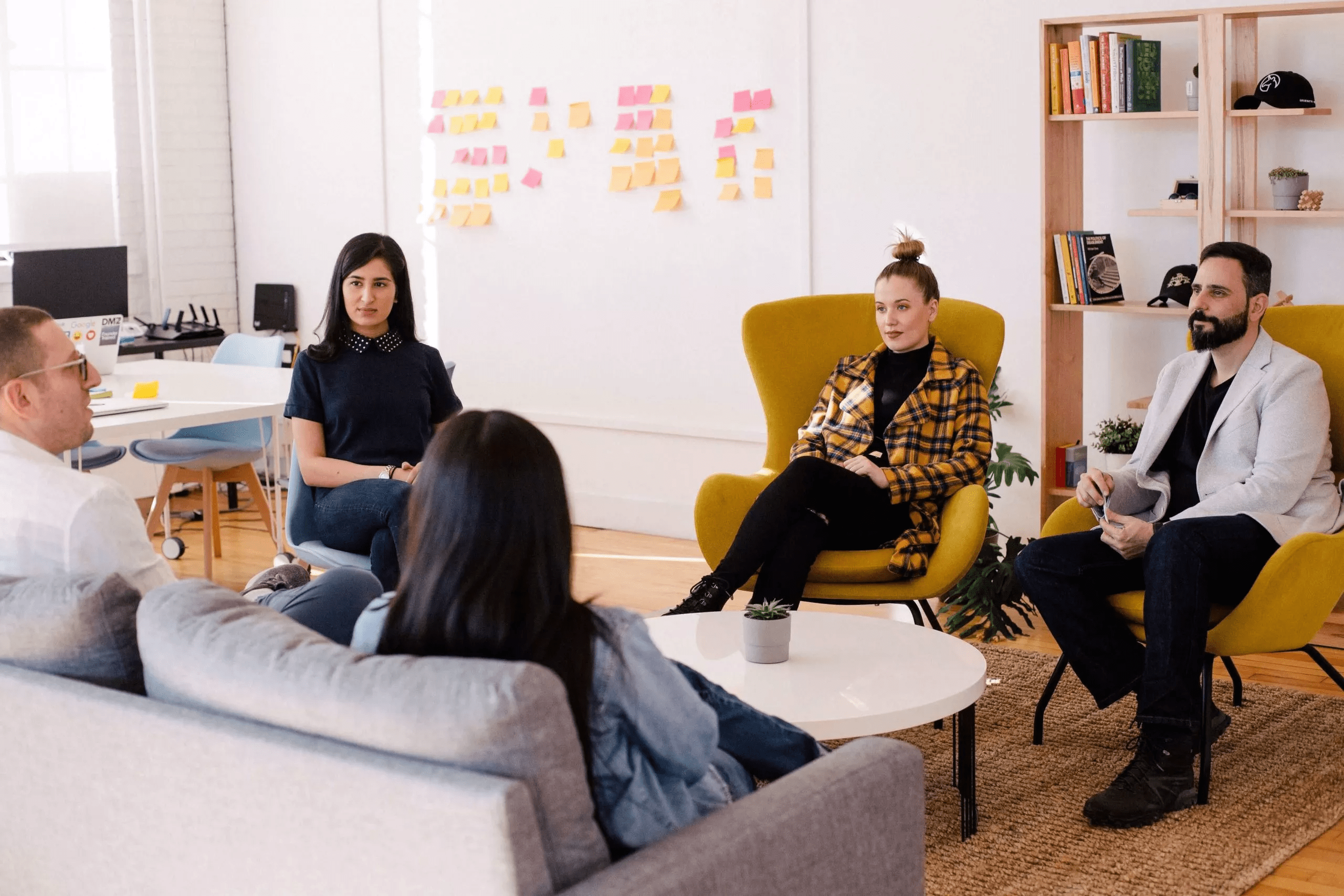 Strengthen Marketing
CRM allows you to build, track, manage, and report marketing efforts. You can create targeted marketing campaigns for different customer types. You can also connect to several popular social media sites to listen to what is being said about your business, as well as strengthen branding and build relationships with customers.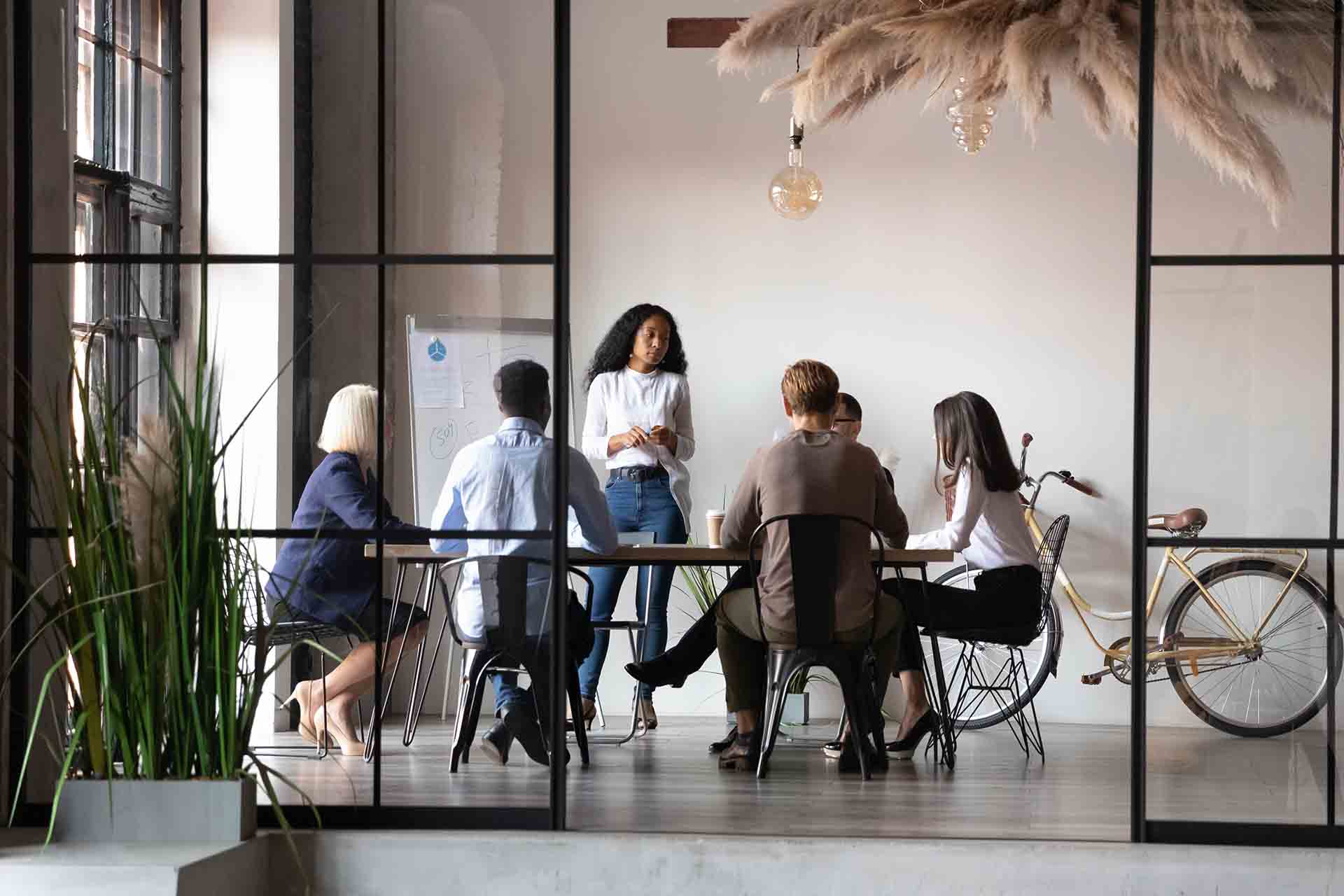 Improve Customer Service
CRM enables a 360-degree customer view, with end-to-end case management capabilities, advanced analytics, and multi-channel service support. With remarkable features like these, your customer service professionals can deal with customers with the best precision and consistency.
Radius CRM is optimized specifically for small and medium business. Easy to use and quick to deploy in the cloud or on premise, it delivers a rapid return on investment so you see a positive impact on your business straight away.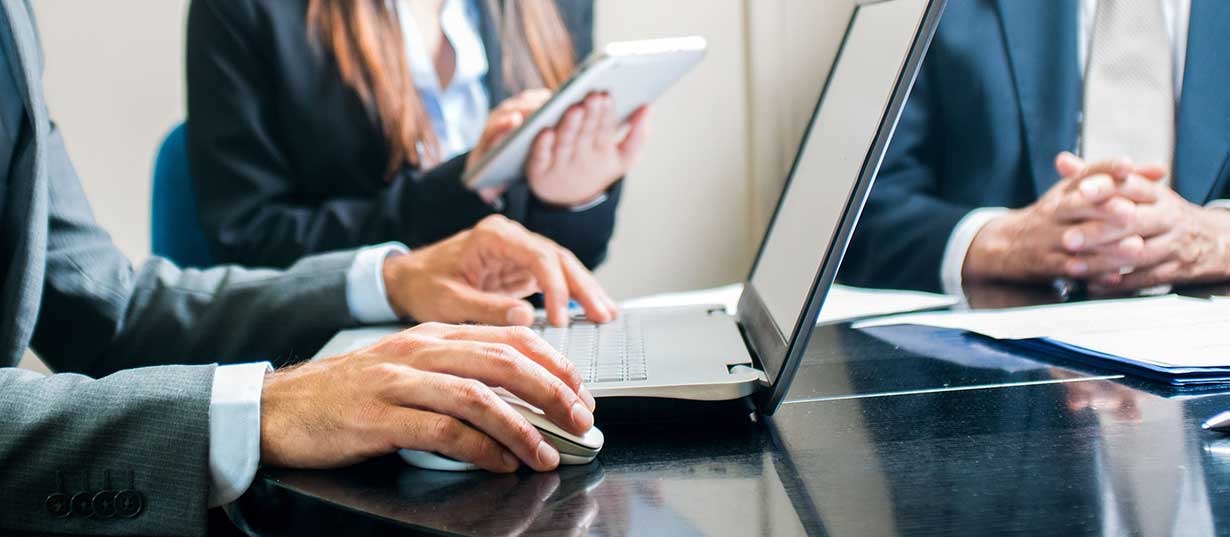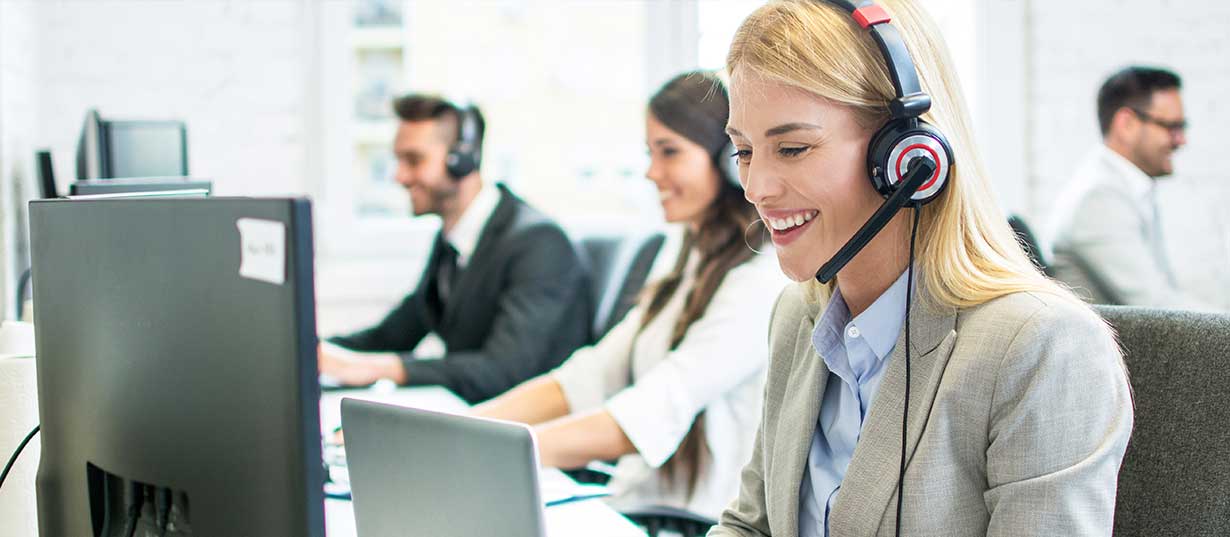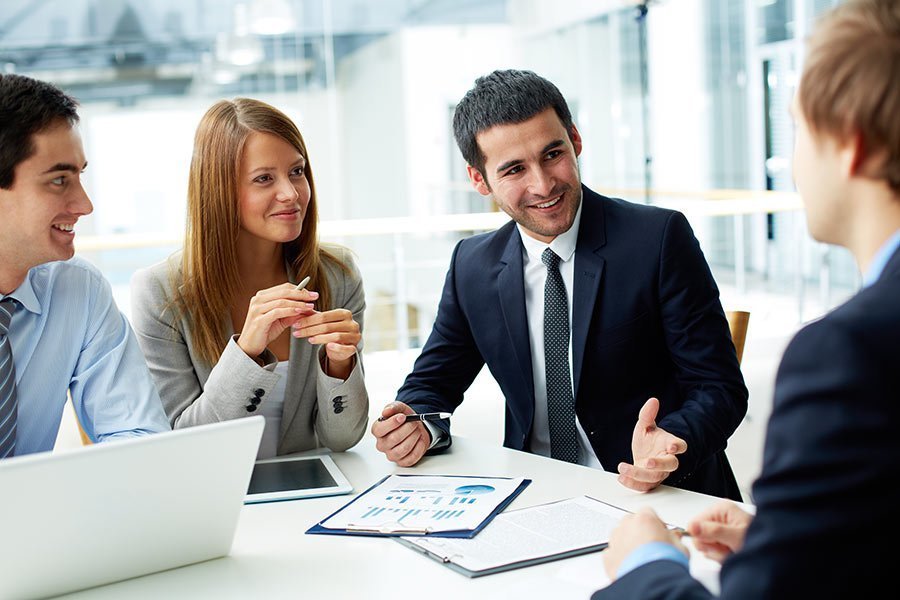 Radius CRM Cloud Platform
Radius CRM is built on the premise of delivering rapid route to value achieved through a comprehensive out-of-the-box feature set combined with exceptional ease-of-use with easy configuration and deployment. Radius CRM offers rapid scalability & cost benefits of a public cloud combined with high levels of security through interlinked, dedicated server technology.
REQUEST FREE DEMO
Take a Deep Drive