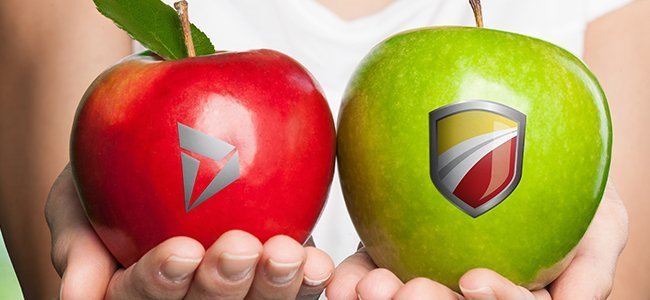 Compare D365FO With Routeget Assure Security Designer
We've created 4 short videos comparing setting up security in D365FO Security Configuration area and how it differs from the Routeget Assure Security Designer tool. The videos build upon each other for a true comparison experience!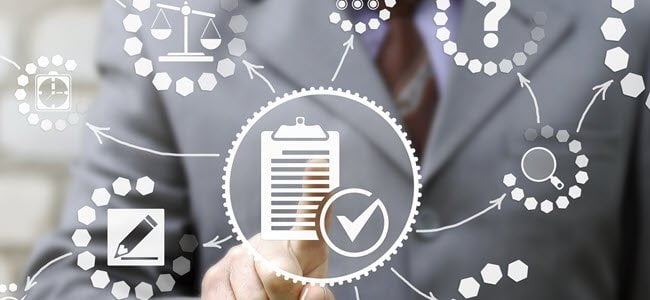 AX 2012 Vs D365FO License Comparison
When upgrading from AX 2012 to D365FO user licensing is one of the many things that change. One of the confusing parts is determining what license is going to be required for each out of box role, duty, privilege, and menu item. This Excel document goes through and shows the license required for these objects in AX 2012 and compares that to the license required in D365FO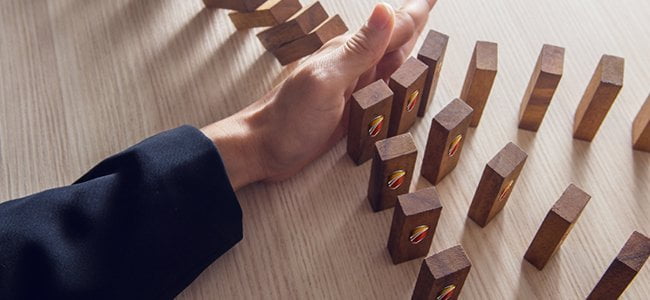 Risk Management And SOX Compliance For D365FO With Routeget Assure Assure
Discover how to automate risk management, SOX compliance, security controls, and segregation of duties easily with Routeget Assure for D365FO. Watch the on-demand webinar right at your fingertips.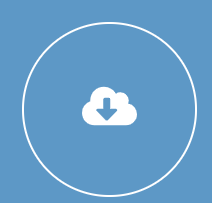 RAPID INSTALL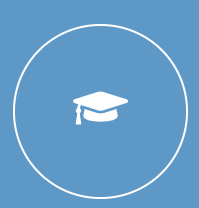 AUDIT EXPERTS ON STAFF INCLUDING CIA, CISA, CPA & CRISC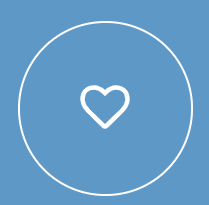 SKILLFUL AND ATTENTIVE SERVICE & SUPPORT PROFESSIONALS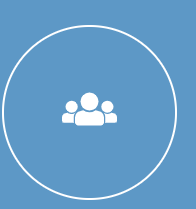 UNLIMITED USERS